EcoCentric is a Kenyan company involved in production, buying and export of artisanal gold. We operate in the Artisanal and Small-scale Gold Mining (ASGM) sector, which produces 20% of global gold supply.
Sales & export
We generate revenue through purchase, sales and export of gold and other minerals produced by artisanal miners.
Mining & processing
We establish and manage mining projects, provide financing, efficient technology and equipment to the mining communities.
Exploration & growth
We identify opportunities for increasing mining potential by exploring and evaluating new mineral deposits.
Who we are
EcoCentric is a Kenyan company with strong interests in the mining and precious metals industry.
We have been involved in the minerals industry since 2010 and in the trading of precious metals since 2016.
We are an efficient, prosperous business enterprise whose foundation is based on vast experience and strong relationships with the communities and local authorities.
Our objective
The long-term objective for EcoCentric is to be able to provide the following to mining communities:
Efficient and effective technology for both small scale mining and processing of mineral ore.
Sustainable solutions that cater to improved health & safety, and offer environmentally safe procedures especially toward the remediation of contaminated tailings.
Financial support by leasing equipment and offering financing options.
Cut out the middleman and directly connect the mining communities to international buyers.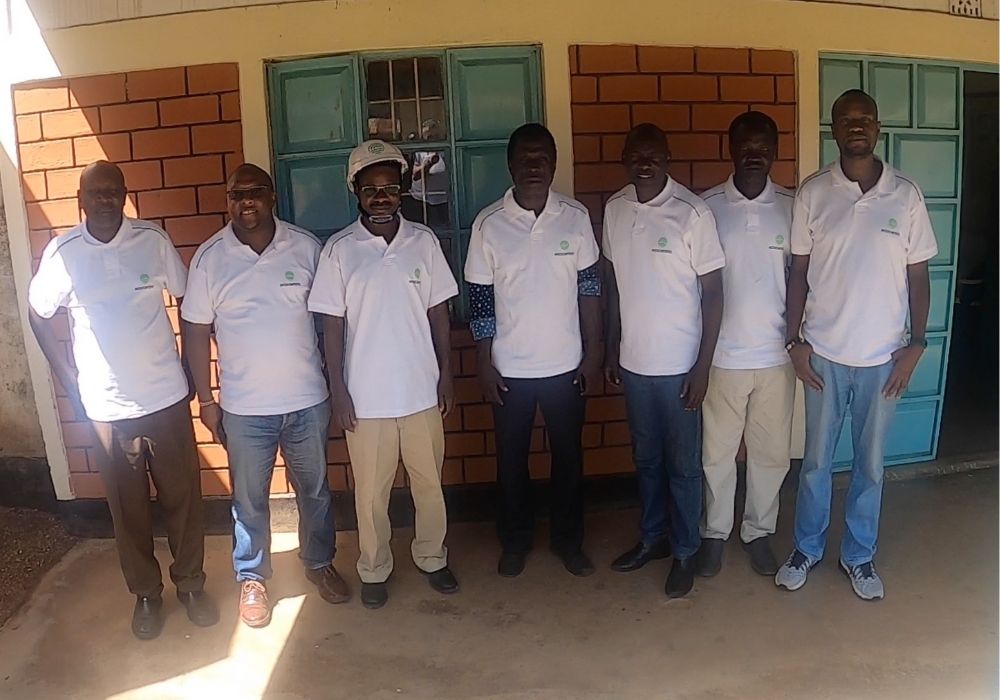 Our strategy
Create long-term value from mining, processing and sales of precious metals.
Gain strong geological understanding to increase production and efficiency.
Increase operating knowledge to reduce costs, lower risk and improve productivity.
Positively impact thousands of community members by creating wealth and contributing to a healthier environment.
Artisanal
& small-scale gold mining
Artisanal and small-scale gold mining (ASGM) is gold mining conducted by individual miners or small enterprises with limited capital investment and production level.
Mining and processing are carried out with hand tools and use of semimechanized techniques.
Edward Ndirangu
Co-founder, co-owner and CEO, EcoCentric Kenya Ltd
An expert in natural resource assessment, geology and mineralization with many years of hands-on experience in artisanal and small- scale mining.
We are a local company and thanks to the long-term commitment and determination of our team, we have managed to create a business that is not only efficient, but is also aligned with the national development policy, The Kenya Vision 2030.
The Kenya Vision 2030 is the national long-term development policy that aims to transform Kenya into a newly industrialising, middle-income country, providing a high quality of life to all its citizens in a clean and secure environment by 2030.
Location
Dari Business Park, Ngong Rd Karen,
PO BOX 57588 – 00200
Nairobi, Kenya